Configuring Cisco ASA 5506-X Firewall for Internet Connection
Firewalls represent a crucial point of control of ingress and egress of network traffic to organizations' resources, and configuring one correctly could protect your resources against attacks from the wider internet.
Configuring the Cisco ASA 5506-X device however could be tricky for beginners who may be used to graphical interfaces found in Sophos and SonicWALL firewalls.
This tutorial offered by our partner experts aims to walk beginners through a step-by-step configuration to set up your Cisco ASA 5506-X firewall to the internet.
Topics you can expect to learn include;
- Configuring the Outside Interface WAN Facing Perimeter
- Configuring Default Route towards ISP
- Configuring the Inside Interface LAN Facing Perimeter
- Creating Address Objects for LAN Subnet
- Configuring NAT for Inside Network
- Allowing end devices to ping domains on the internet
- Verifying ICMP to allow pings from Inside to Outside
We would like to thank you for investing your time with us.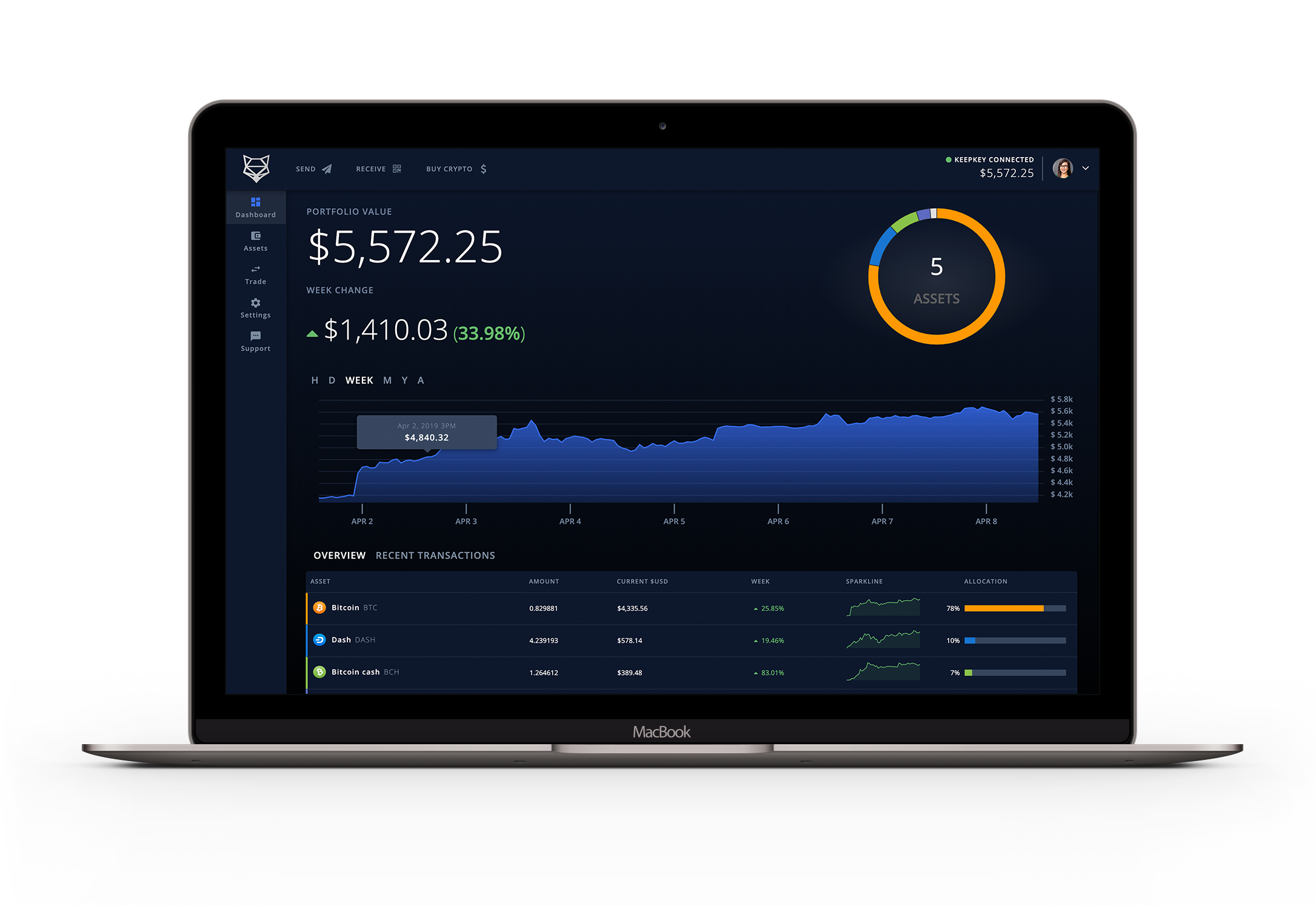 Credits to all development teams at Cisco Systems and Expert Network Consultant